Hotelinvestments: Hotel Investor & Hotel Investment Expert, Hotel Acquisition, Hotels and Hotel Real Estate.
Hotel Investments AG from Switzerland operates internationally as a hotel investor and hotel investment expert in the hotel market.
The focus of the activities is the purchase of hotel properties as well as the management of the own hotel portfolio and that of our joint venture partners.
> Download Acquisition Profile <
Please send offers with proof of direct mandate to:
Hotels for lease
For its joint venture partners and hotel operators, Hotel Investments AG is also looking for hotels to lease or to take over existing leases in Germany, Austria and Switzerland.
Please send offers with proof of direct mandate to: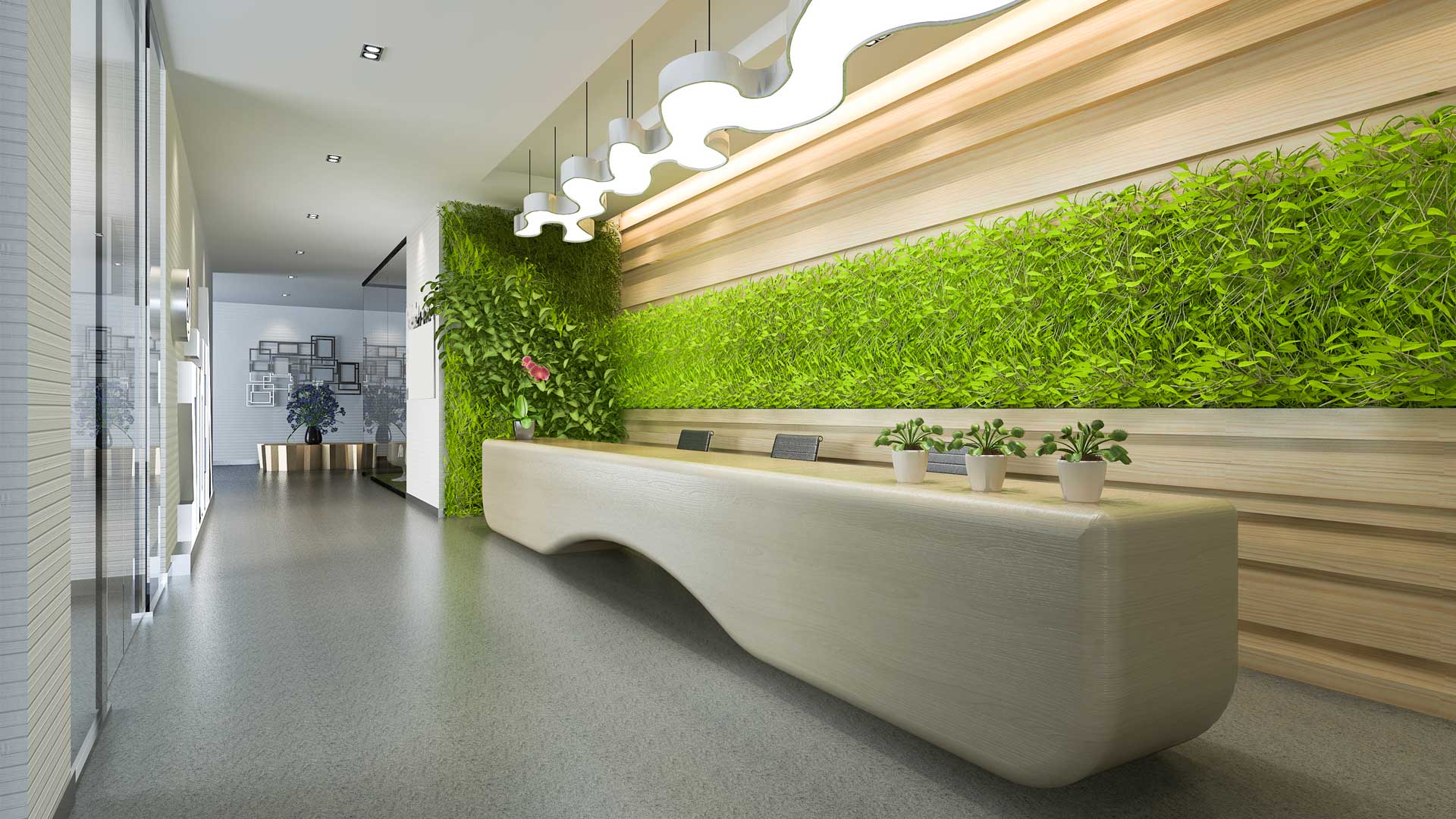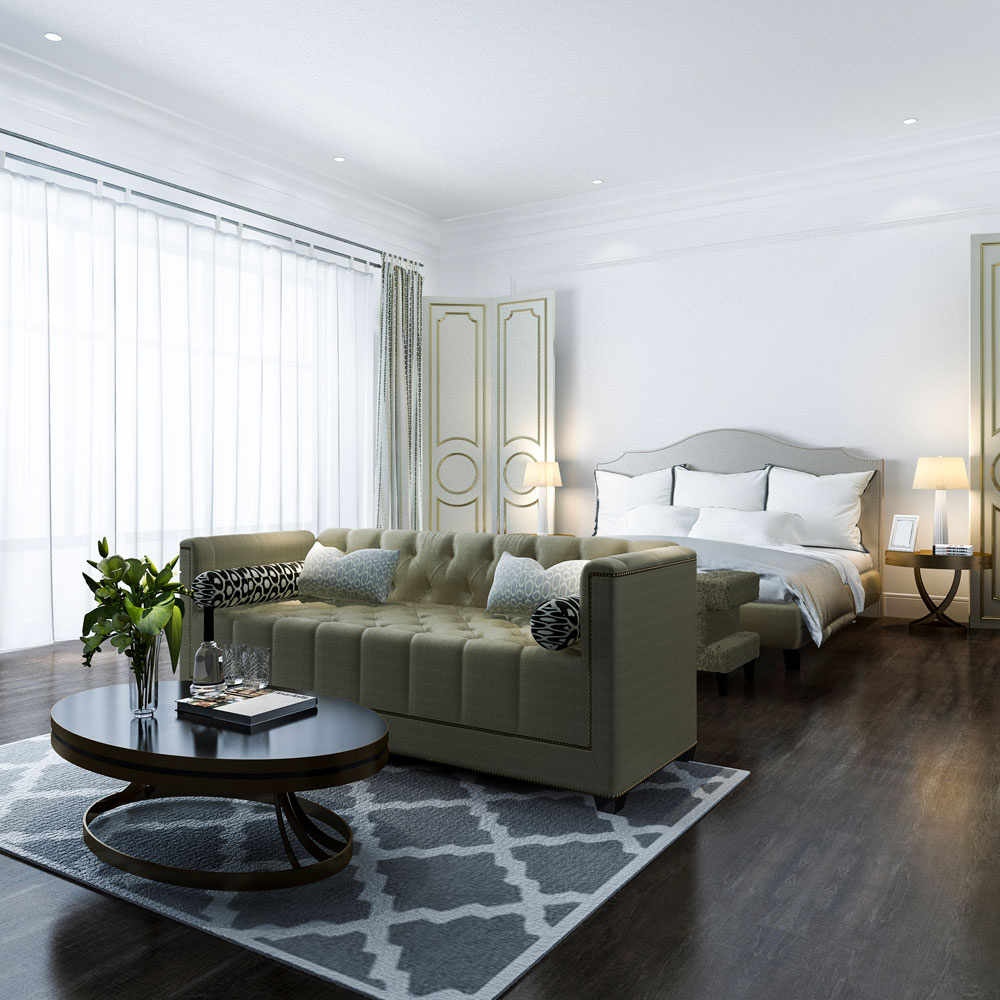 Services of
Hotel Investments AG

Hotel Acquisition
Acquisition of city hotels on the international hotel market

Hotel Investments
Investment in hotel companies & hotel projects

Hotel Development
Hotel development with renowned construction companies
Hotelinvestments
with the Hotel Investments AG
Hotel Investments AG offers co-investors the opportunity to participate in selected international hotels or hotel projects.
After the takeover by Hotel Investments AG, the hotels will be managed as a hotel company or through international brands.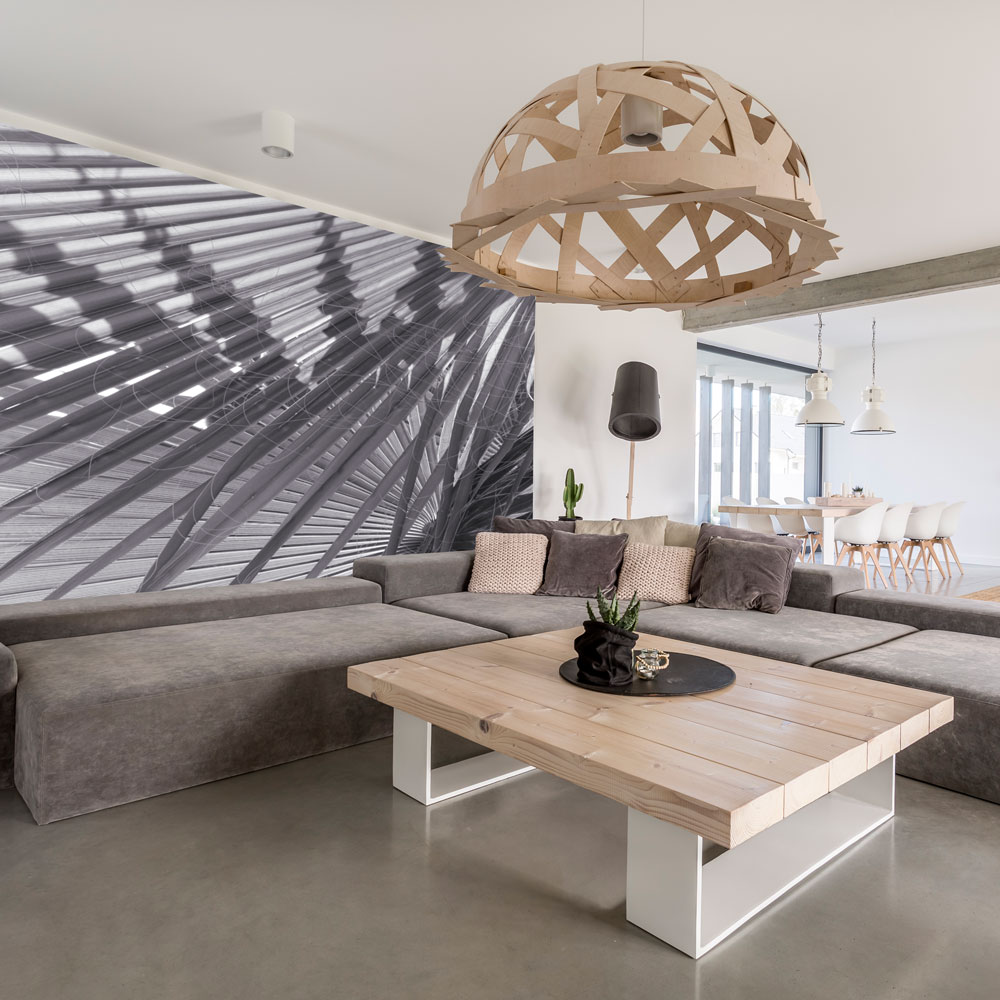 Hotel facilities
Modern interior
& exclusive design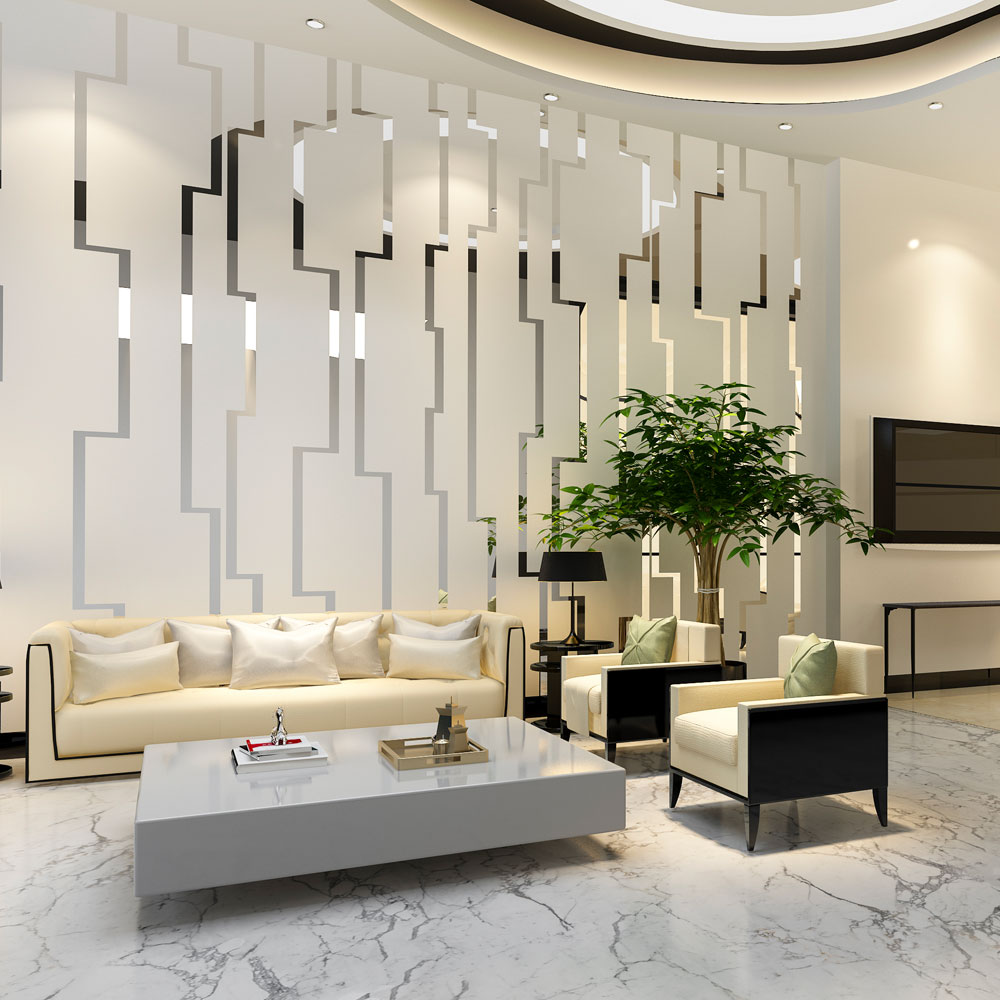 Hotel classification
City hotels with 2 to 5 stars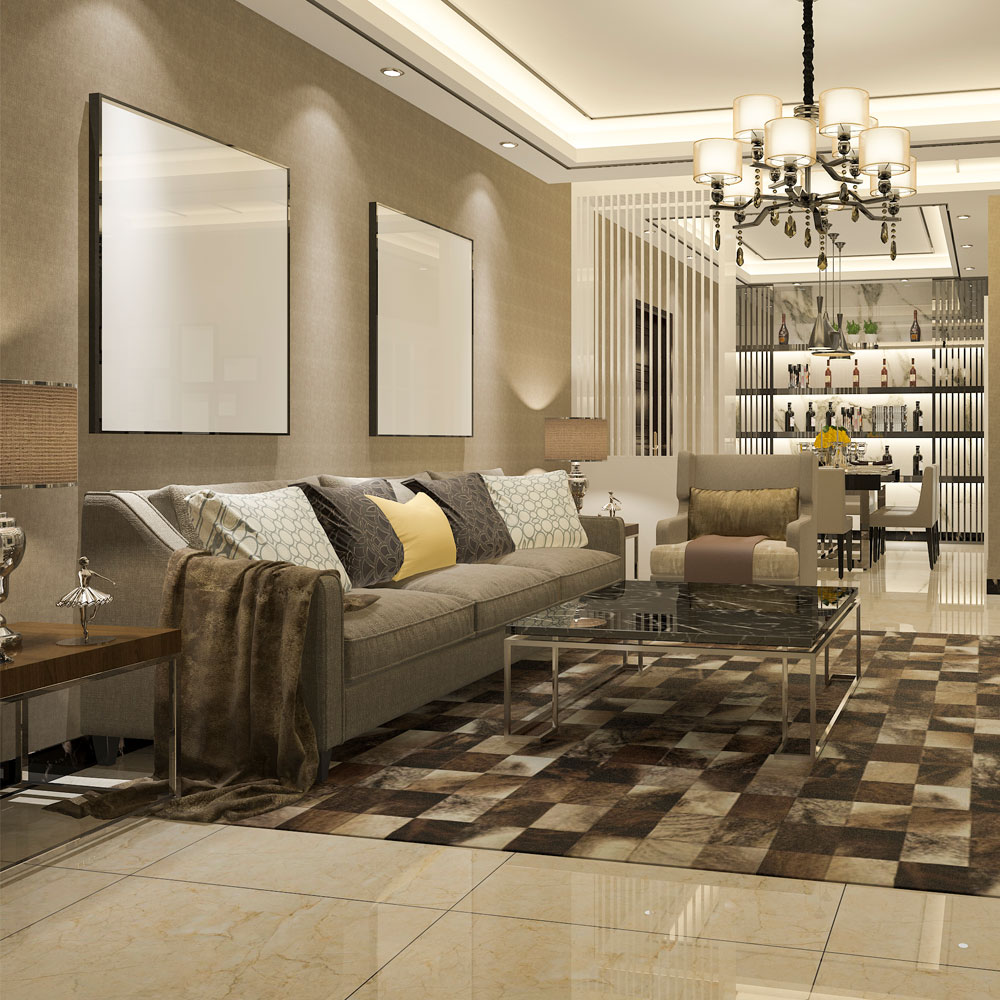 Locations
Germany, Austria & Switzerland

Address
HOTEL INVESTMENTS AG
Pletschenstrasse 20
CH-3952 Susten

Contact
Board: Holger Ballwanz (CEO), Dipl.-Kfm.

Board: Reto Werlen (CFO), Lic. rer. pol. eidg. Dipl. Steuer- & Treuhandexperte